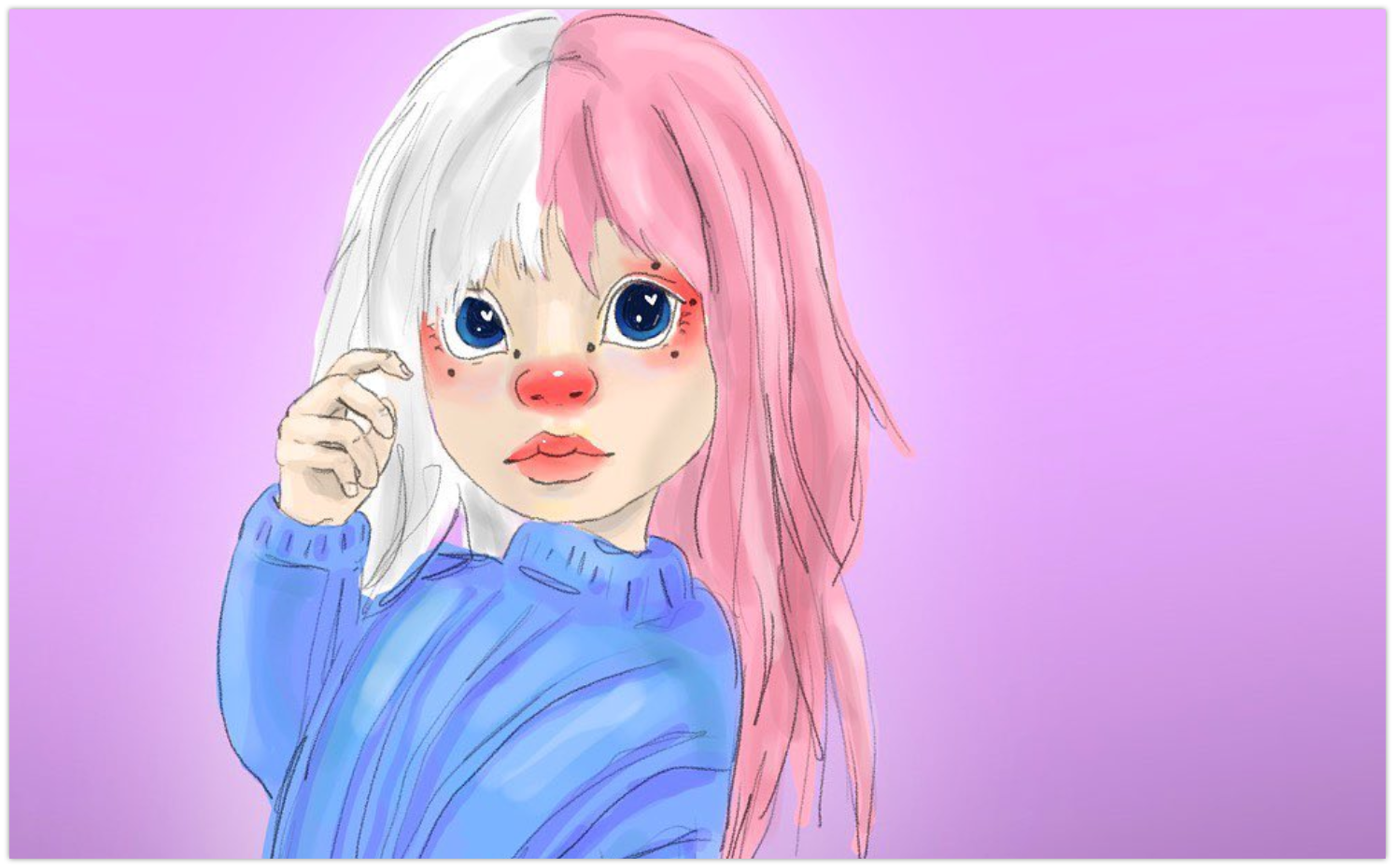 BIG ANNOUNCEMENT TIME
As you know, my new dolls have been getting cast alongside Hollow and Sodapop. There are 5 faceplates total, two chest options and six colors (rainbow!) There are a few updates to go along with this news: 

Announcement #1: New Names
The dolls have been renamed in a way that works together. The new names, from left (blue) to right (tan) are: Luna, Stella, Soleil, Ciel and Aura. Translated to Moon (Spanish), Star (latin), Sun (french), Sky (french) and Breeze (Greek)


Announcement #2: New Release Dates
I have decided to release all dolls together in November! For $525 you can choose between the shown colors, faceplates and flat or small chest. Heart hands will be optional an add-on. 

Announcement #3: Here's the Deal
Thank you for being part of the Hollow and Sodapop preorder. As a thank you, when you log in to order, 10% off should automatically be added to your doll. This will work with layaways as well.