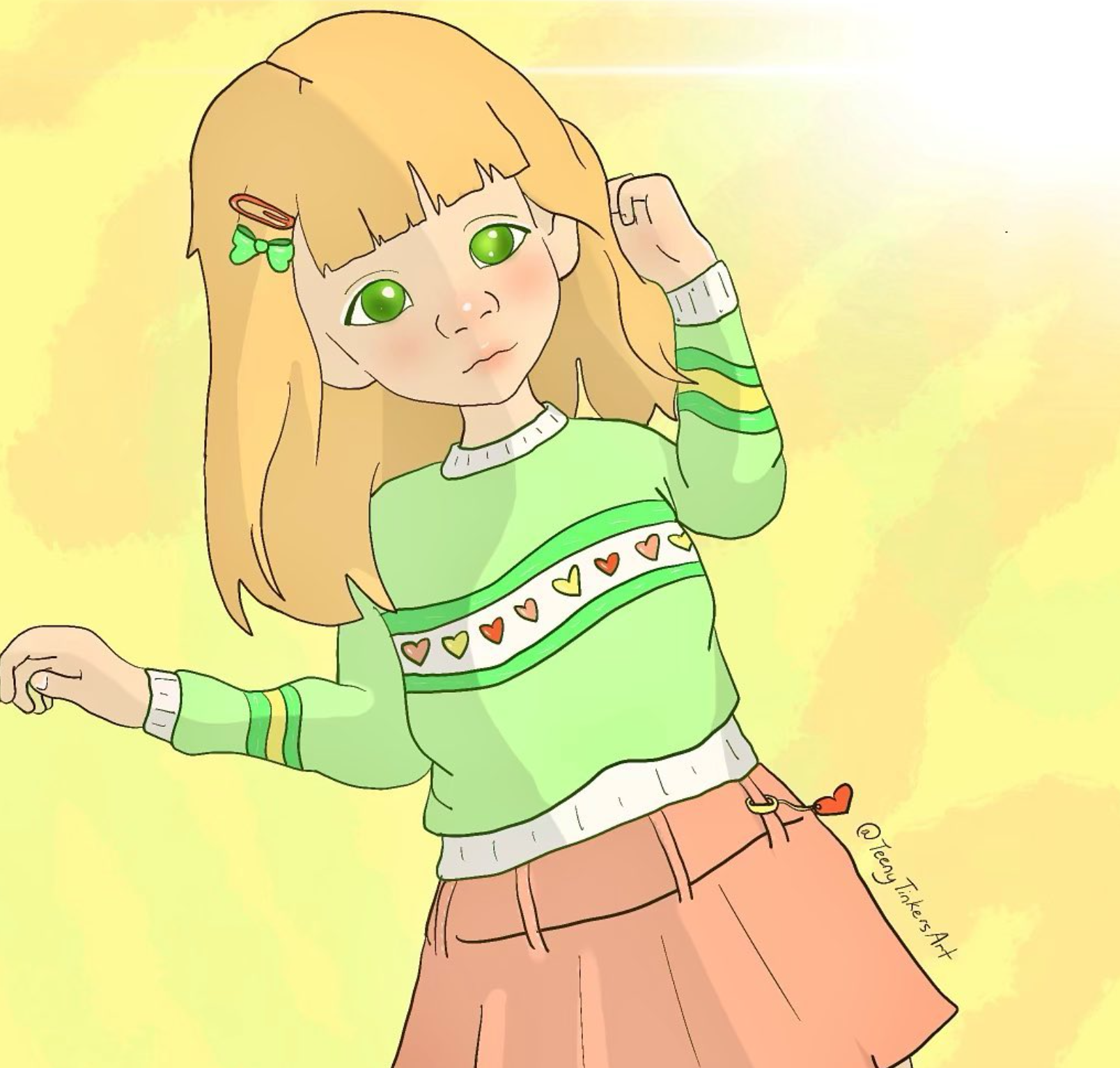 Clover and Poppy Preorder Details!
Clover and Poppy's preorder will be open from June 1-21! Here's Everything you need to know: 
There are Four color options Available! Peach, Plum, Peanut and Pecan. Very accidentally trail mix themed, while trying to use all P color names. Also, all colors are offered for the same price. Each doll (full payment) will cost $525 USD plus shipping to you.
As always, Layaway is available. Your doll(s) can be ordered with Layaways in 2, 3 or 4 month installs. Full payment is also available!
With layaway, I have split up the shipping cost over your layaway payments.
For Full Payments, Shipping can be calculated and paid in full right away!
To process super easy layaway payments, I will be using Shopify's own checkout with Recharge.  This means layaways will be automatically billed every 30 days. 
They take: 
After the preorder closes, Production should take 3-5 months. This includes the time to submit the order, have the dolls cast and assembled, and shipped to me.  It should only take me about 2-3 weeks to pack and ship the dolls once I receive them!
Layaways are automatically charged every 30 days for the term of your layaway. Shipping and processing fees are also split up over the term of your layaway.
If all goes well, everyone should have their dolls before Christmas! 
Dolls are non-refundable, except in the case of a lost doll after shipping. If you do not want your doll after purchase, you will need to sell your spot.  If you stop layaway payments, you forfeit funds paid towards the layaway. 

However, if you need an extension, please email me or reach out on Instagram!
Here is the size chart:  
I love to give gifts with full payment purchases! This time, Full Payment dolls will come with a mini 3D printed Micro Poppy or Clover! They come strung and sanded, and her color and sculpt will coordinate with her bigger counterpart (pink 3D print MicroPoppy for a pink Poppy preorder )
There is also a Fullset available for the girls this time! 
Clover and Poppy's Optional Fullsets include 14mm resin eyes, default faceup, viscose wig, Shoes and custom outfits. Fullset price is $150 USD and is limited to 15, as I am making these myself. 
The fullsets look like this: