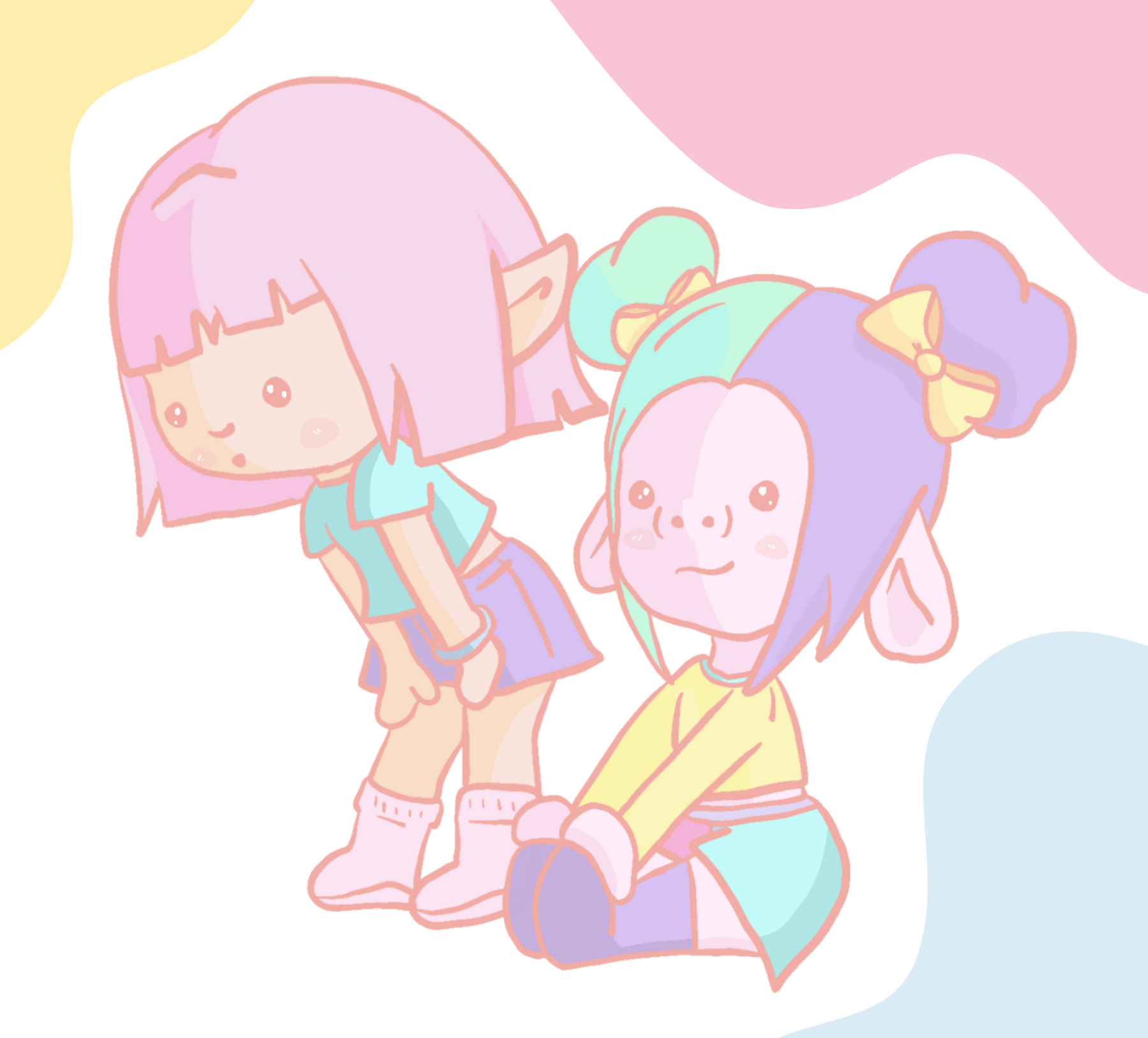 Clover and Poppy samples are nearly done!
Hey everyone! Just popping on to let everyone know that the Clover and Poppy samples are nearly finished. I have asked my caster for some photos, but none yet.
I ordered 4 colours, though I only intend to offer three at this time. A caramel tan, a bit warmer toned than the tan for the Celestial Squad preorder, a Peach, the same I used for Hollow and Sodapop, and two pinks. I could not pick between a dusty vintage pink and a pastel pink, so I ordered one of each so I could choose then!
I am super looking forward to getting them in hand. In the meantime, check out Youtube, where I will be planning and making their preorder fullsets soon!