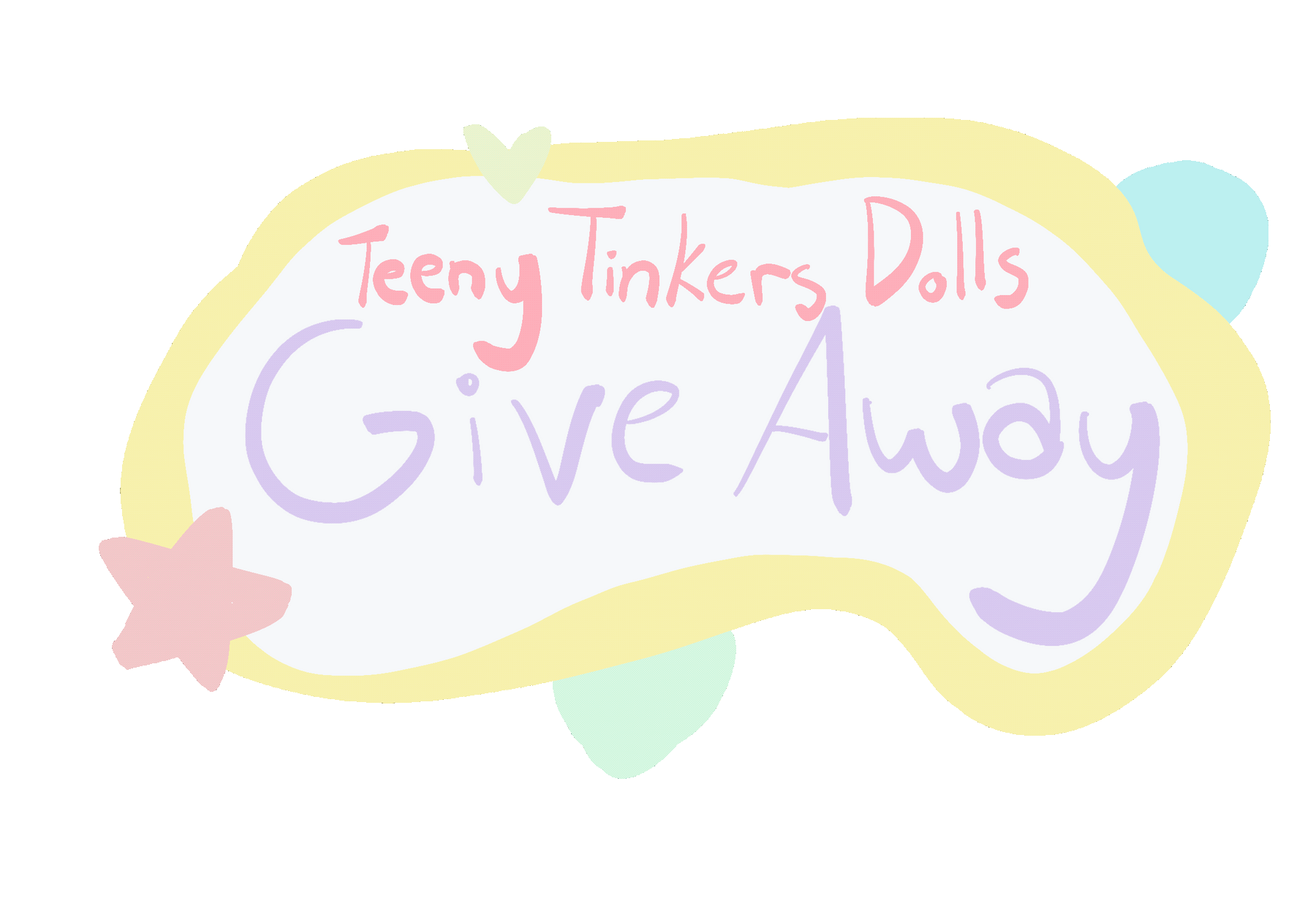 Goal Based Giveaways?
Hey, everyone! Winter is coming, and so is Giveaway season! Early 2024 I will hopefully be having a lot of giveaways. Why hopefully? Well, the giveaways are goal based.
First goal is 10K subs on my main youtube channel! The prize is a custom Full set Luna!

Second is 1K on Teenier Tinkers, and the prize is: A 3D printed Teeny Tiny of the winners choice!

Finally, Im trying to hit 10K on Tiktok! When this happens, I will give away a blank Luna!
If all three goals are hit by the end of 2023, I will be adding bonus prizes!
I'd super love if you helped me reach my goals! I know it can feel like there's always a "catch" to giveaways, but they are expensive and time consuming to have. Hitting these goals helps me grow, and gives me more opportunity to give back to you!
I will start planning the giveaways in January 2024, and each giveaway will be promoted on the channel matching the goal! You will also need to be following that channel to win that particular prize!
Thank you so much for the support 😄 I believe we  can make it happen together!