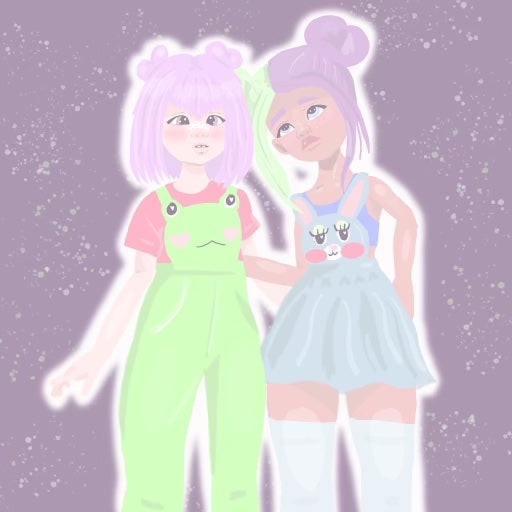 The Hollow and Sodapop Preorder is closed!
Hey everyone! The preorder has concluded, and same as the first preorder, I wanted to take a minute to share some interesting information!
1. In total, this preorder, 39 dolls were sold! Thats 7 more than the first preorder, so thank you all so so much!
2. The dolls were mainly purchased by USA collectors, which is not a surprise to me at all, as thats my main Youtube and Instagram audience as well.  But, they will be travelling to four more countries, including: Canada, UK, Australia and Poland.
3. The most popular color for Hollow was Waverly, and the most popular color for Sodapop was Jones. There were surprisingly NO orders for webster this time, even though it was a very popular color the first go.
4. The most popular girl of the preorder? The belle of the ball? This turned out to be Hollow! I thought for sure it would be Sodapop, as it was her first and only preorder, but the numbers were closer than I ever thought!
Thanks again to everyone who participated in the preorder! I truly appretiate each and every one. I can't wait to get these girls into production!