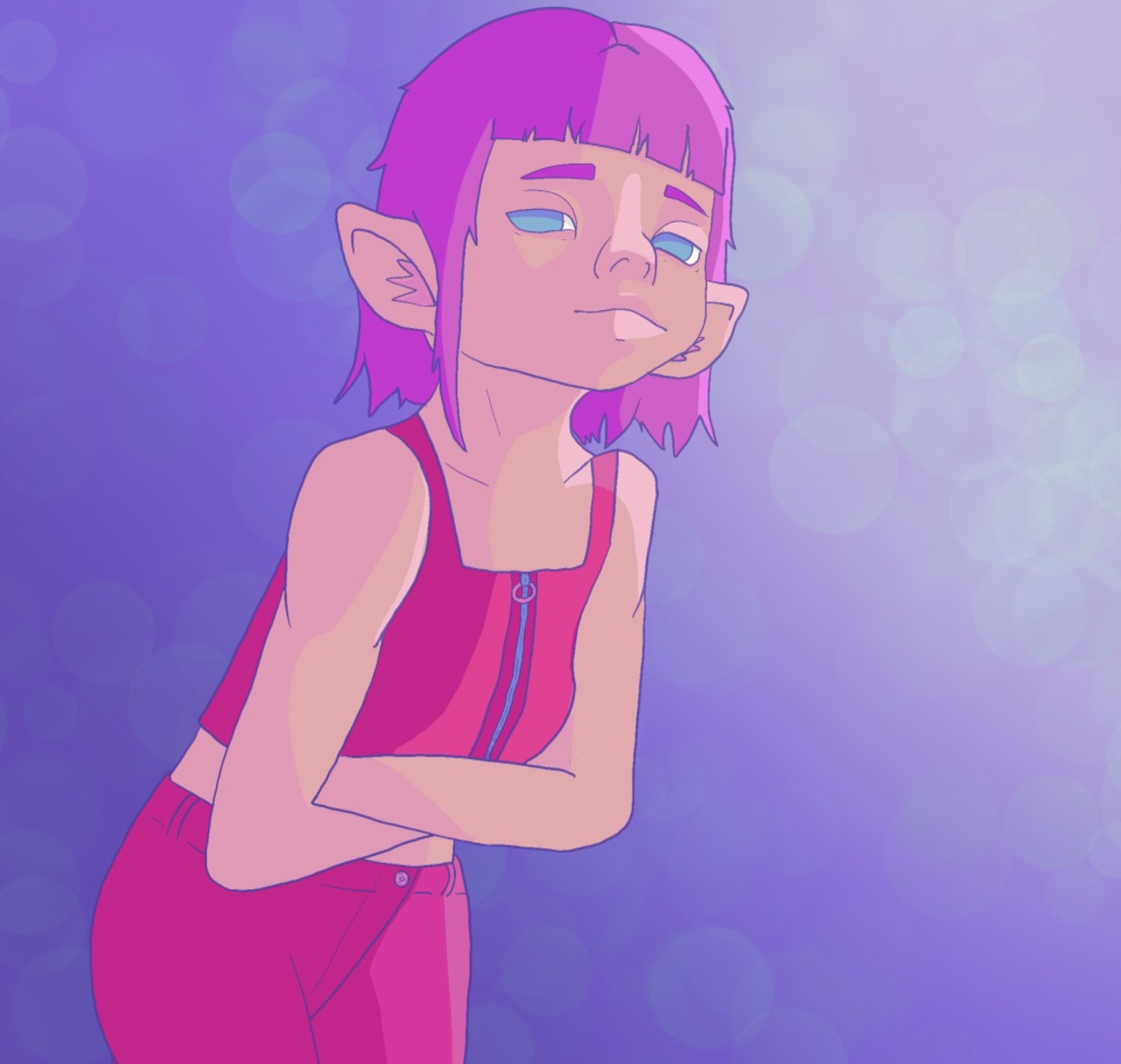 TIME FOR A GIVEAWAY!
Recently the Teeny Tinkers Youtube channel hit a huge milestone and passed 5,000 subscribers! I wanted to do another giveaway. All of my previous giveaways have been over on Instagram, but I thought it was time to do one over on youtube.
So what am I giving away?
In November, I had the preorder for the Celestial Squad. There were five faces in a handful of colors, and the preorder went well! I knew I'd want to do a giveaway soon, so I have an extra doll coming with the preordered dolls. I am expecting to get these in soon!
The giveaway doll is a Soleil in the sand/tan resin tone. Soleil is such a sweetie, and has a big eyed, loveable face. I hope whoever wins her will love her so much. 
But there's more! I wanted this to be my most fun giveaway yet. So here's how it's going to go!
To enter the giveaway, you need to be subscribed to my youtube channel. 50% of my viewers are not subscribed, so now's the chance to make sure you are!
Then, in the comments on the video, I'd like you to describe the aesthetic or style you would like for Soleil if she was yours. Imagine if she's witchy, or pastel, or grunge or an instagram baddie. I love to hear everyone's ideas. 
The comments on the video will serve as the entry. I will put the entries into a tool to pull a winner and check if they're subscribed. 
Here's the fun part! If you win, I will customize Soleil based on your aesthetic of choice. I will be making the creative decisions based on fabrics, eye color etc. But the style will be based on the aesthetic you mention in your comment. 
The customization will include OOAK resin eyes, and clothing, wig, shoes and accessories to bring the look together. 
When the giveaway closes on April 30th. I will reach out to let you know you've won then! Then, I will make the doll (and film the process) and ship her out to you! 
The video of the customization will also announce the winner, and I plan to release this towards mid May.
If all this sounds awesome to you, go on and enter. I would also really appreciate any shares. If you don't want to enter, you can still comment, and I will filter it out when I draw winners!